Check out a live demo
Nothing beats seeing the product in action. This demonstration system is live, letting you try out all the features of the system, with an already set-up example account including sample customers and appointments.
You can practise scheduling appointments, creating customers, and more. The changes are not saved.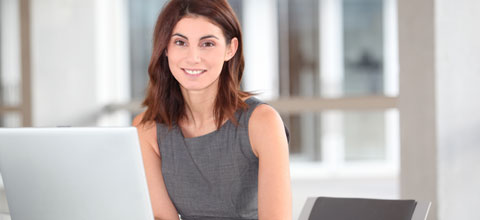 ---
The demonstration allows you to try the many features of BizDiary. Changes to data are ignored and no SMS or Emails are sent. Business details and customer details are purely fictitious.
When you click one of the links below, you will be taken to the login screen for the demo account. The username and password have already been filled in.
Demo 1 - Psychology Practice
This demo account for a psychology practice, Altros Therapy, provides an example of a simple account for a sole practitioner.
Demo 2 - Financial Planner
This demo account for a financial adviser, Vickerman Financial Services, provides an example of a simple account for a small customer-facing business.
Demo 3 - Naturopathy Clinic
This demo account for a complementary medicine clinic, Greenleaf Naturopathy, illustrates a business with multiple practitioners in separate clinic spaces, and with an office administrator.
---
Take it for a spin!
Try BizDiary FREE for 30 days, with no obligation and no credit card required.
We know that you'll love what BizDiary can do for your business. It only takes 10 minutes to be up and running, ready to book your first appointment. The trial system gives you access to all the features of BizDiary and when you're ready to sign up it's a seamless transition to an active account.
---