Reports
Detailed appointment reports
Track customer retention
Work-hours summaries
Customer birthdays
And many more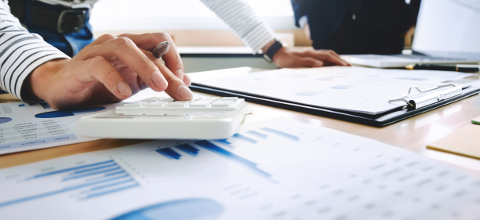 ---
Huge range of reports
An extensive reporting and export system means you have the data you need to get the most out of your business.
Appointment reports
A variety of reports focus on appointments, whether you need a detailed printed record of your appointments, a simple summary, or a way to review customers who have not seen you recently.
Customer reports
Create a list of customers who need a follow-up, track your referrals, create a paper record of customer details, or a handy list to send out birthday wishes.
Personnel reports
Track personnel work-hours, number of clients seen, and cancellations.
More reports and exports
Other reports track SMS messaging, services used, and much more, plus there is a great range of export features giving you the ability to make further analysis in products such as Excel.
---
Take it for a spin!
Try BizDiary FREE for 30 days, with no obligation and no credit card required.
We know that you'll love what BizDiary can do for your business. It only takes 10 minutes to be up and running, ready to book your first appointment. The trial system gives you access to all the features of BizDiary and when you're ready to sign up it's a seamless transition to an active account.
---